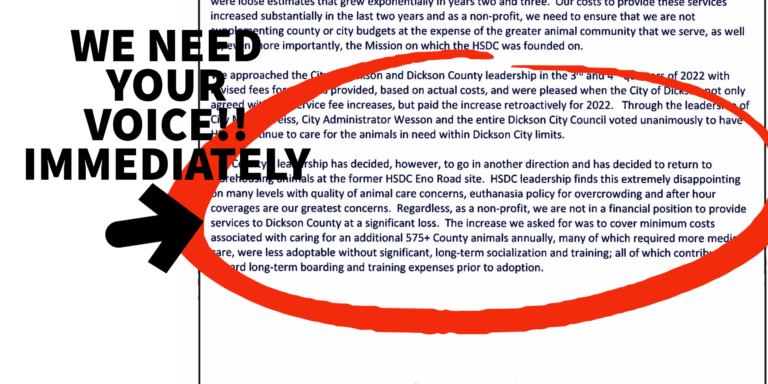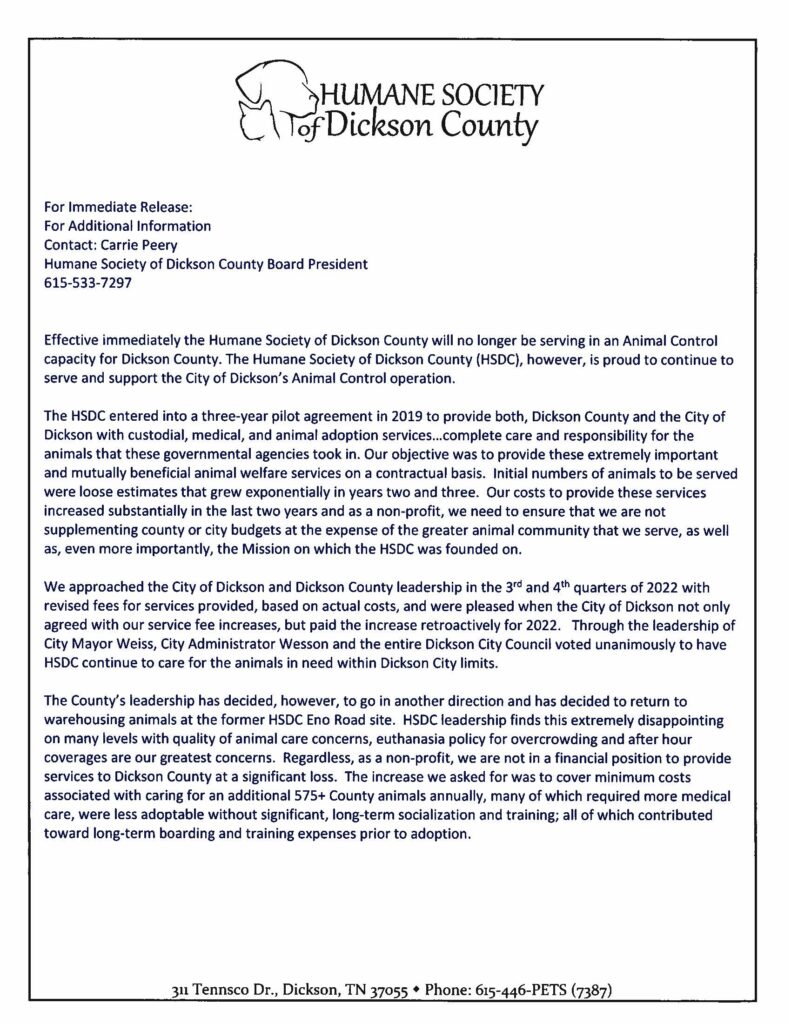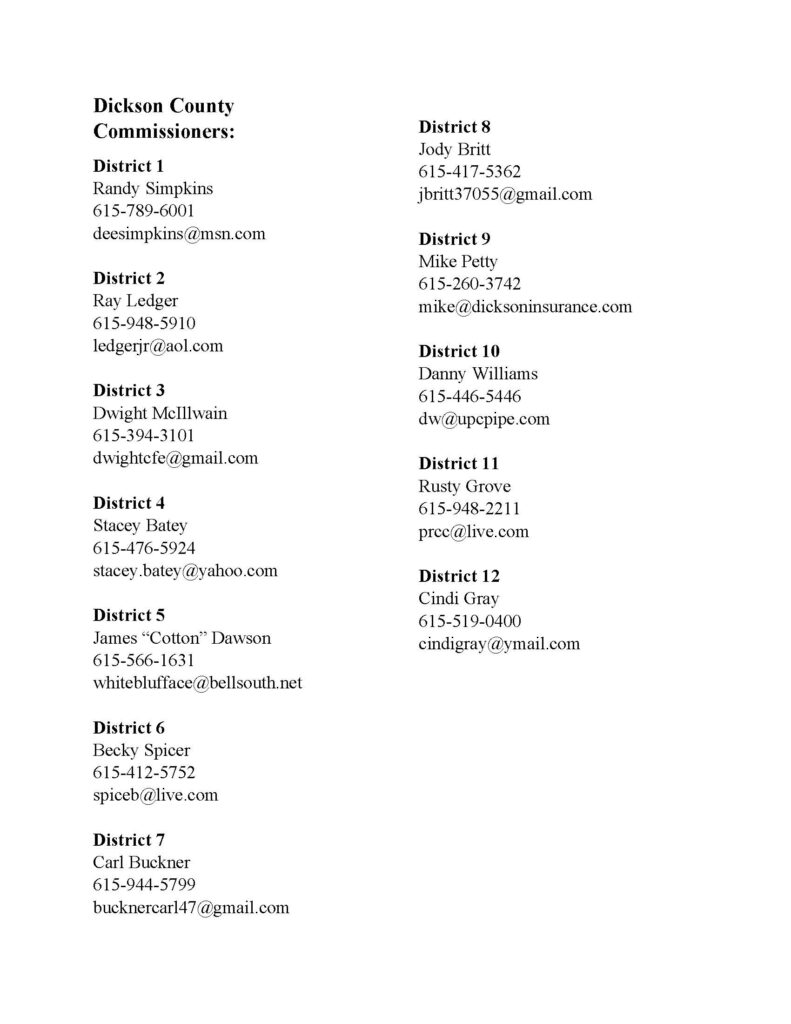 For over Thirty Years HSDC has become the local leader and advocate for homeless pets in Dickson County, but the future will depend on the strong support of caring individuals and businesses who believe all pets deserve a forever home.
How you can help:
Make monetary and in kind donations.  Donations are critical to our success in providing care to the animals at the shelter. No matter how small the donation is, it helps.
Volunteer at the shelter.  The quality of life for animals at the shelter increases greatly when people are available to walk the dogs and play with the cats.
Help with adopt-a-thons.  Volunteers are needed to transport and provide care for animals during adopt-a-thon events.  
Become a foster family. Foster families agree to take animals into their home and provide them with care while  forever homes are secured.
Consider signing up for a Monthly Membership.  It's an easy and secure way to give ongoing support to the animals here at HSDC.  Sign up for just $5 a month!