Did you know our shelter is 99.75% self-funded? That means we rely on the generosity of people like you–Pet-lovers who care about the abandoned and homeless dogs and cats in our community.  We provide food, supplies, health care and love for each and every one of our shelter pets. 
Your tax-deductible donation allows us to continue our service to these dogs and cats while they wait for their forever homes.

Make a donation in memory of a special pet or loved one.  We will send a sympathy card or email to the grieving family notifying them of your donation.

Honor a special animal, friend or family member. A donation to the Humane Society of Dickson County makes a great
Birthday, Mother's Day, Father's Day, or Holiday gift!
We'll send an e-card to the honoree with your personalized message.

Give the gift that keeps on giving by making an automatic monthly donation through our online store via PayPal or credit card!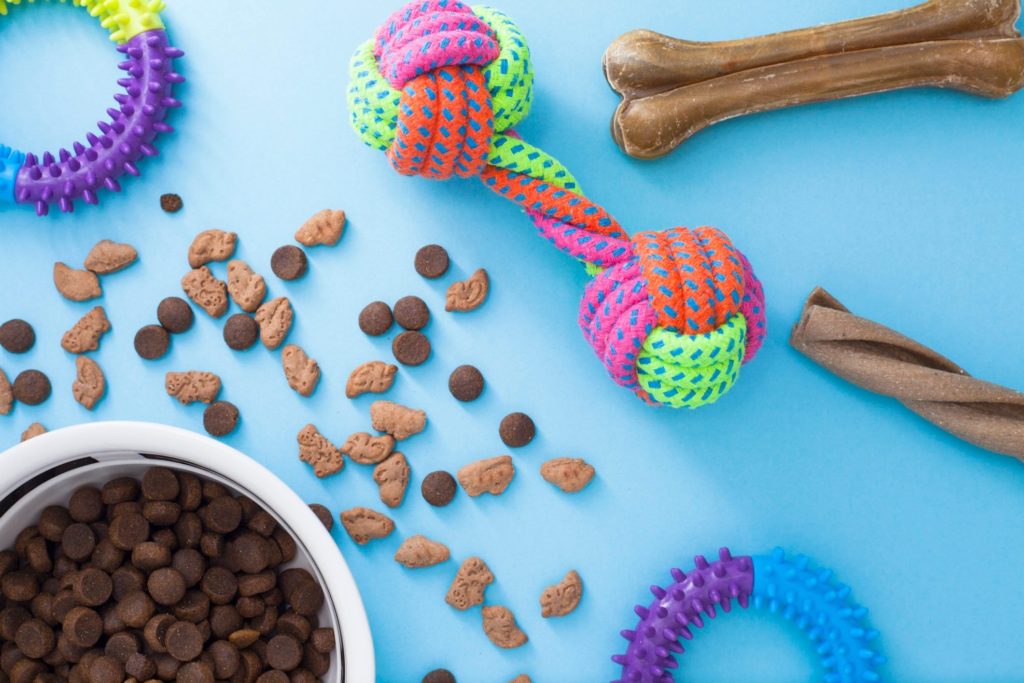 DARIA GUSEVA/GETTY IMAGES
Scoop-able Cat Litter
Pedigree Dog and Puppy Food dry and wet
Purina Cat and Kitten Food dry and wet
​Kitchen size and Contractor size Trash Bags
​Toys for all animals
Bleach
Blankets/ bedding
Slip leads
Gallon Size Freezer Bags
The programs and services of the Humane Society of Dickson County are made possible primarily through the generosity of concerned individuals, area businesses, and corporations who donate time and money. Contributions to the Humane Society of Dickson County, a tax-exempt organization under Section 501(c)(3) of the Internal Revenue Services Code, are deductible for computing income and estate taxes.