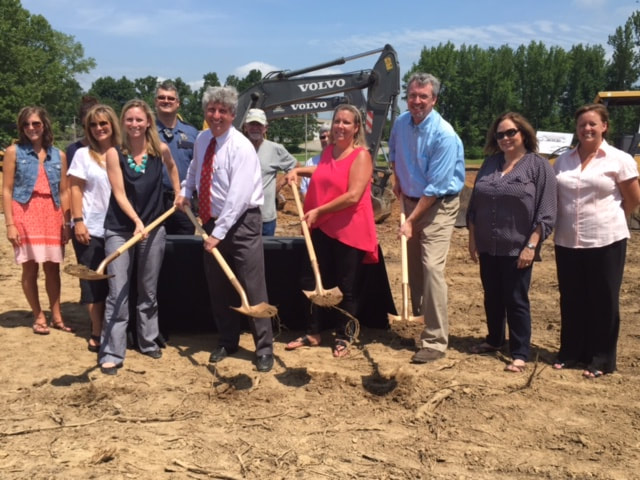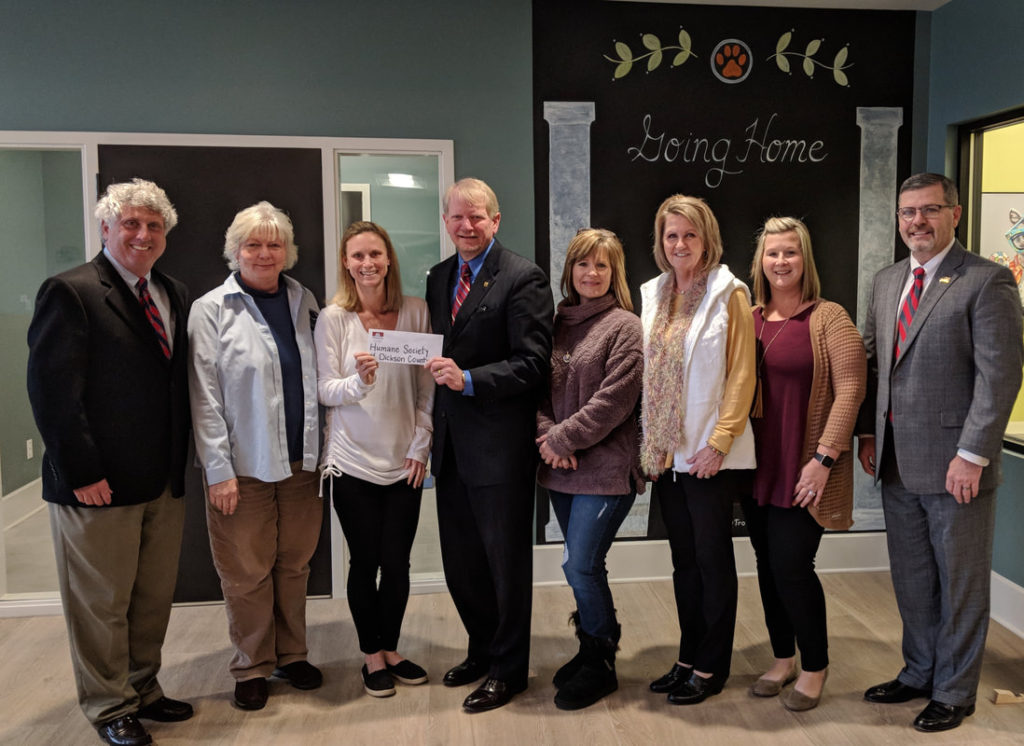 TriStar executives visited the shelter on January 3rd with a $10,000 donation! Thank you, TriStar!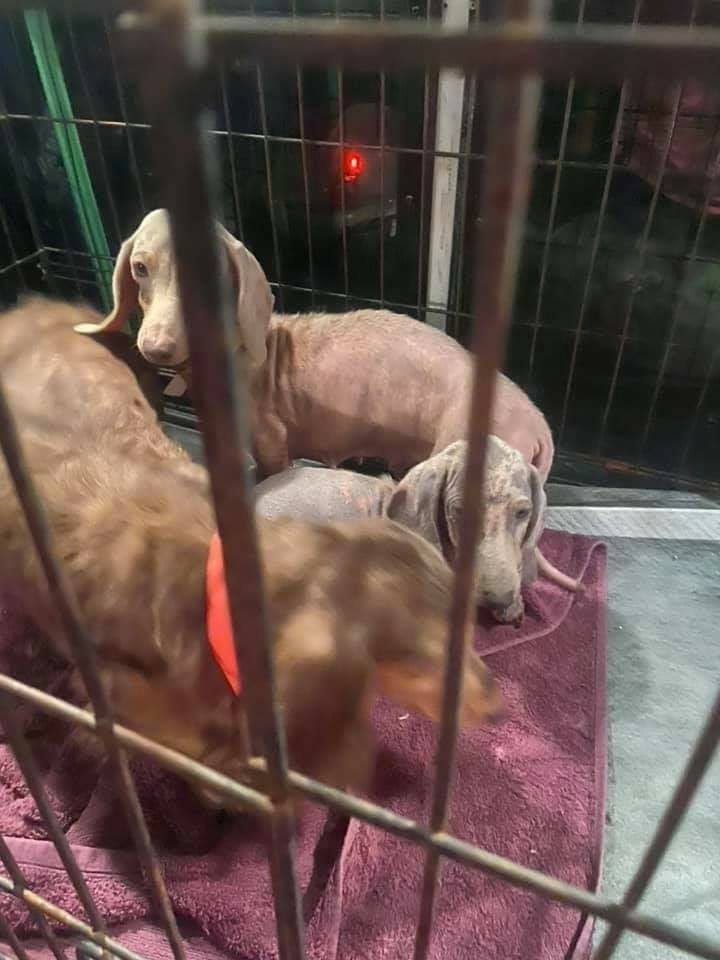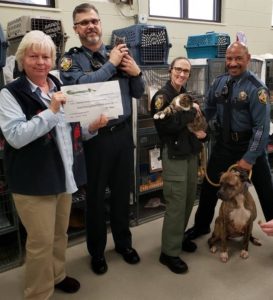 Dick Dickson County Sheriff Jeff Bledsoe, Deputy Jennifer Carruthers, and Chief Deputy Jerone Holt present a $3,200 check to HSDC General Manager, Vivienne Akhdary,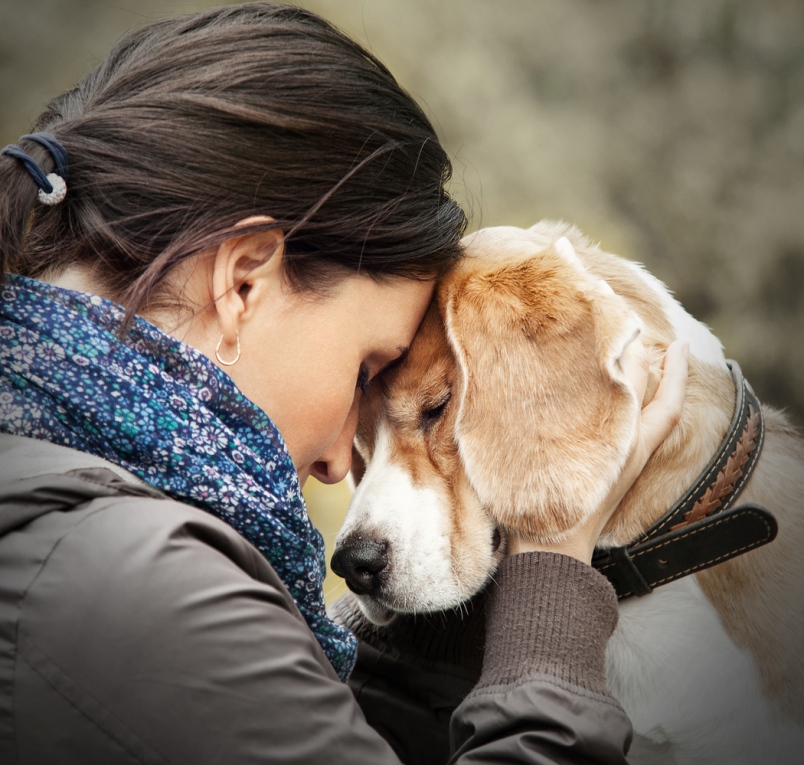 On February 28th, The Humane Society of Dickson County and Dickson County Animal Control conducted an emergency rescue of 32 dogs and 15-16 horses and mules from an animal neglect situation in Charlotte, Tennessee. The dogs were found living in deplorable conditions in two small buildings on a private property. One horse was immediately euthanized due to health concerns. The HSDC team was able to place 9 dogs directly into rescue organizations. The remaining 23 dogs were brought to the shelter. Of those, 14 were heartworm positive. All of the horses and mules have been placed in foster care.