You can be a HSDC Hero for the Animals!
By Stepping up for the abandoned, abused and homeless pets in Dickson County, you create a safe haven for second chances.  WE believe in the voice of these suffering animals and we know you do too!  That's why it's a perfect time for you to join us in the fight to save these precious lives that depend on us every day!
We have put together a special package for our on going monthly supporters!
For a monthly donation of $25 or more you will receive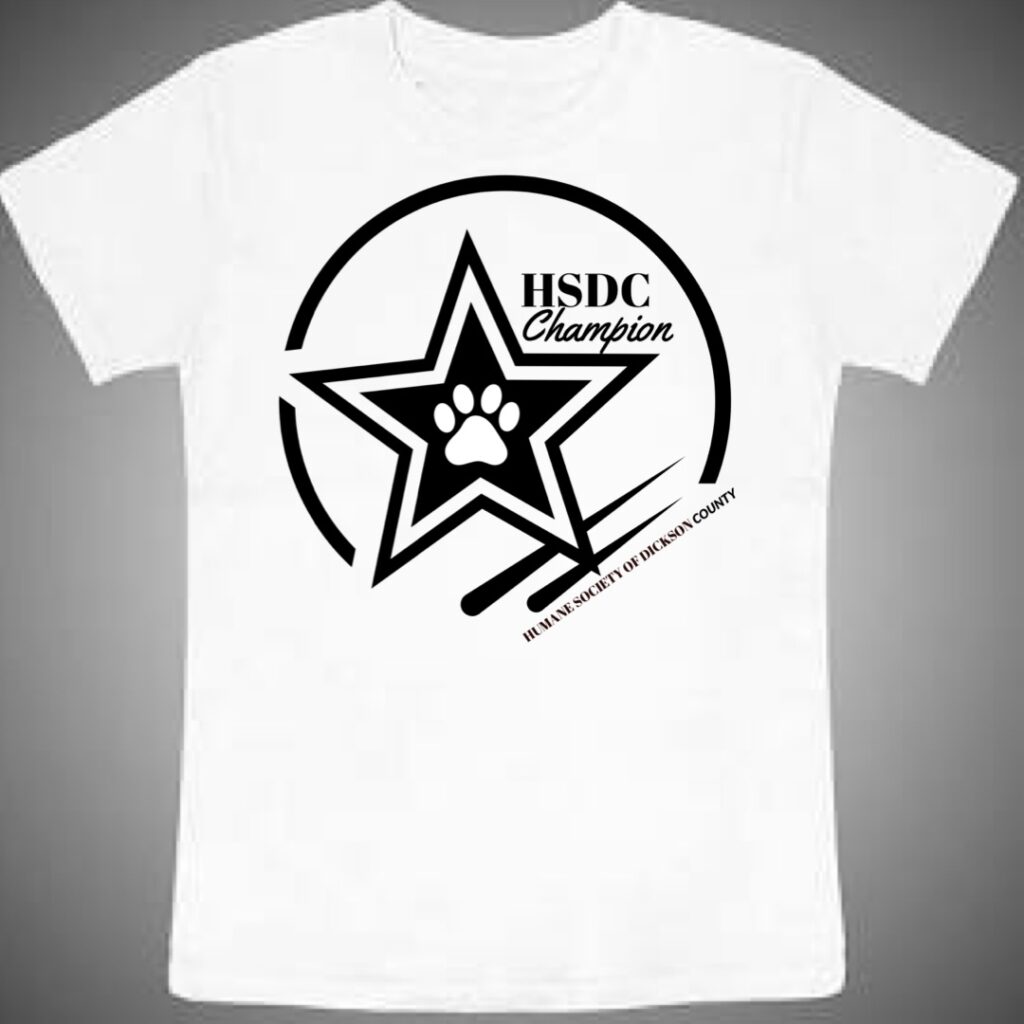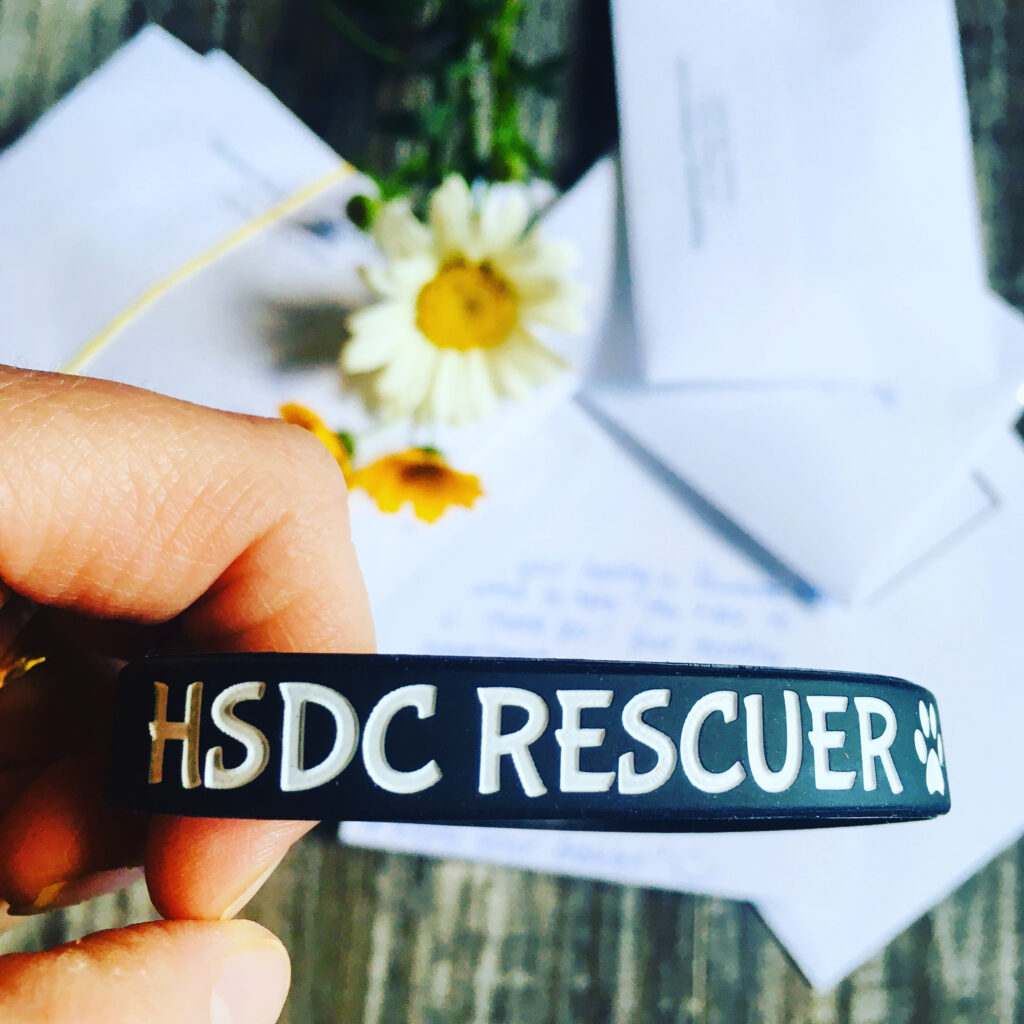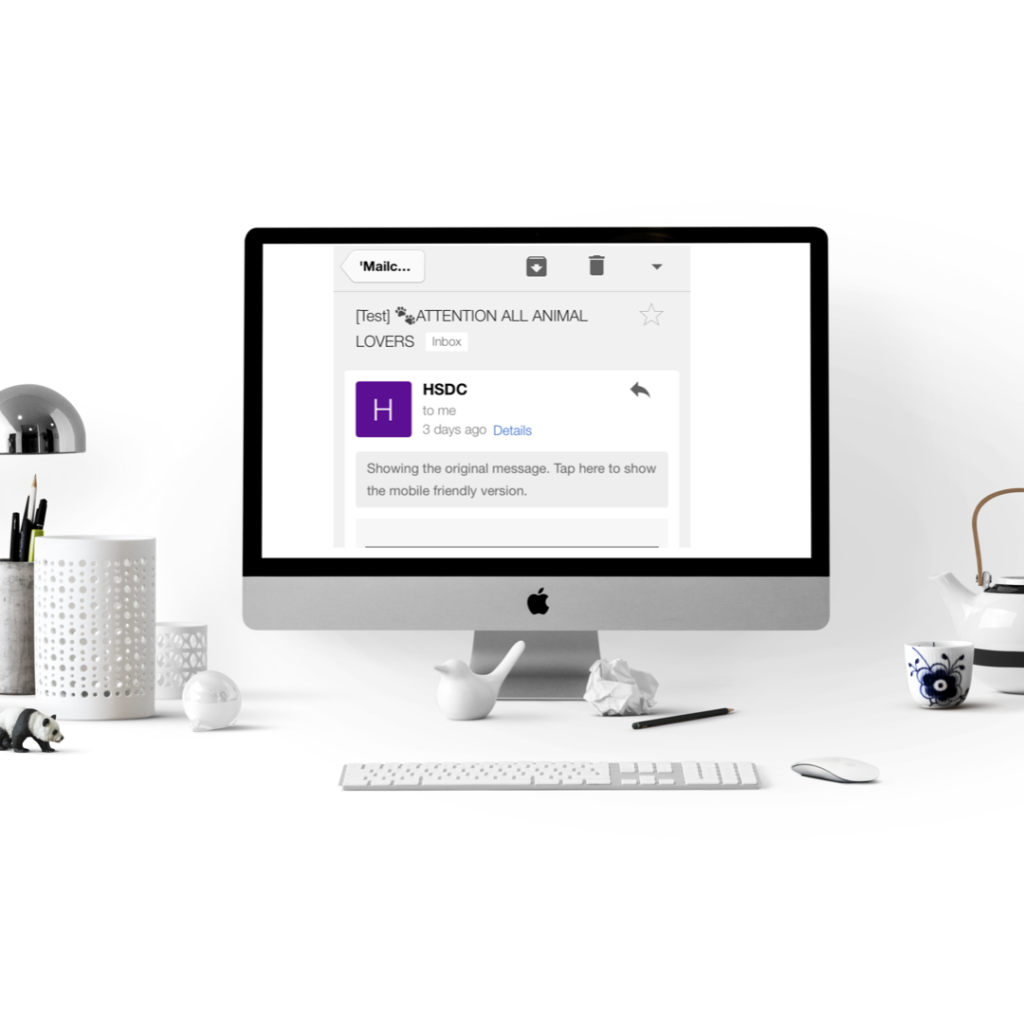 Monthly Email, sent straight to your inbox full of fun ideas, animal news, and behind the scenes of HSDC, exclusively only for HSDC champions.
Thank you for your continued support. HSDC could never rescue without the help of our community!
*Receive your HSDC Rescuer Bracelet by signing up!