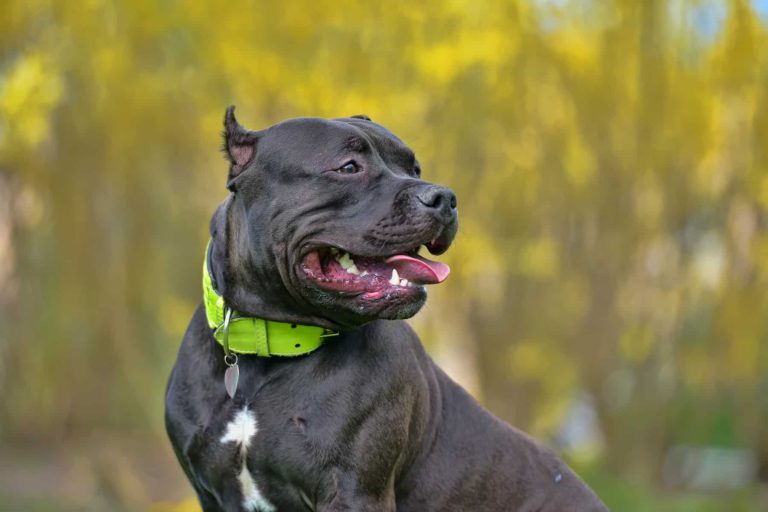 Honor a special person for their Birthday, Holidays, Mother's/Father's Day or anytime with a donation to The Humane Society of Dickson County. Thank you for your very thoughtful donation.
Donate by PayPal or Credit Card using the button below. Please indicate your donation is a "Donation in Honor" in the notes section during the payment process.
After submitting your payment, fill out the form below if you would like us to send a card or email to the family.